Embody Love
Through music, yoga & dance
SING YOUR HEART OUT KIRTAN
Sunday September 22nd, Ojai, CA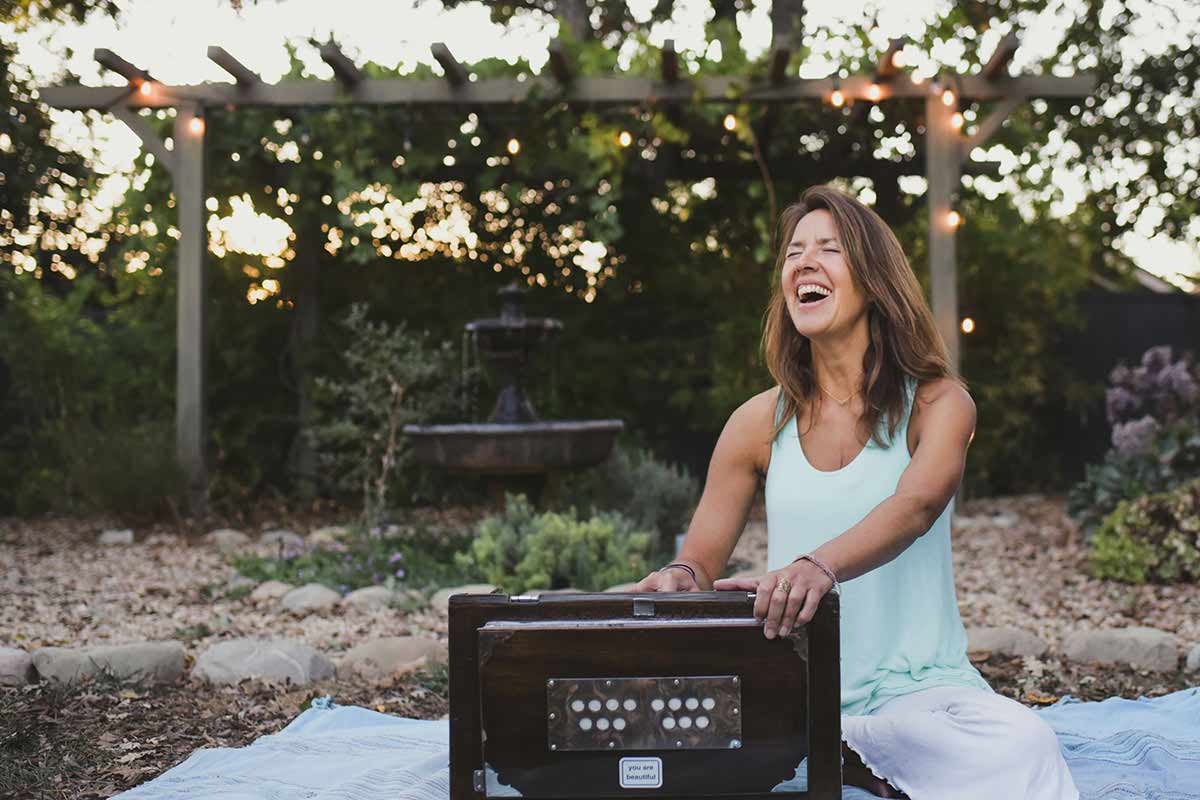 Dear Soul Friend,
I believe there are no accidents and that
where you find yourself is exactly where you need to be in any given moment.
So welcome.
Namaste: I bow to that place in you where, when I am in that place in me, we are one.
I trust that there is something here for you...
a song that touches you,
a word that inspires you,
or a class, event or session that calls out to you.
Whether you stay for a moment or linger longer
I wish you great peace and joy in your heart.
May you shine so brightly that others see their way out of the darkness.
with much love